Superior Digestion + Intestinal Tract Support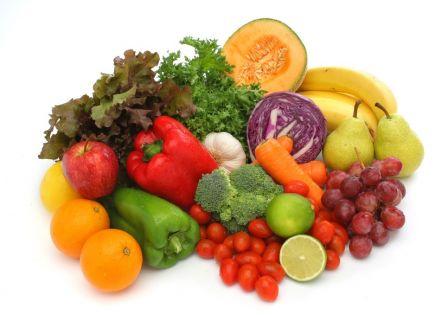 Digestion Enzymes & Herbal Blend


Premium-Strength Vegetarian Formulation




Genesis Today's GenEssentials Digestion is the definitive digestion and intestinal tract support supplement.

Expertly formulated with expanded potency, it delivers enzymatic digestion and absorption support optimizing essential nutrient liberation and assimilation into the body. Eighteen vegetarian digestive enzymes flanked by heat generating nutrients and digestion supporting herbs ensure optimal intestinal efficiency for better health.





Digestion
Enzyme & Herbal Blend
Premium Strength Intestinal Support

MSRP: $36.95
$31.95

Supports Healthy Nutrient Absorption
The Complete Digestive Aid

The Most Potently Powerful Blend - Premium Strength
18 Vegetarian Digestive Enzymes + Supporting Nutrients & Herbs


Each bottle contains 90 Veg Capsules

Click here for Digestion
ingredient listing.

(Click here for alternative ordering methods)
---
GenEssentials Digestion contains a blend of plant-based digestive enzymes and herbs, including papain from papaya, bromelain from pineapple, ginger, fennel and dandelion leaf, to support healthy digestion and nutrient absoption. This vegetarian and lactose-free formulation contains no preservatives or added refined sugars.
Papaya is a tropical fruit native to the Americas with a sweet, musky flavor and a soft, buttery texture. Christopher Columbus even called it the "fruit of the angels" when he discovered it on his voyage to the New World. In addition to its luscious taste, papaya also contains papain, an enzyme that helps digest complex proteins such as those found in meat.
While many people think of the dandelion as a pesky weed, this hardy little yellow bloom is actually chock full of vitamins and minerals. Traditionally, Native Americans used dandelion to support digestion by boiling the roots and leaves into a daily tea.
Aspergillus oryzae is a fungus widely used in fermenting traditional Asian foods, including soy sauce, sake, bean curd and rice vinegars. This useful organism contains a number of enzymes that help support digestion, including lactase, an enzyme essential to the digestion of whole milk, and protease, a group of enzymes that help break long proteins down into essential amino acids.
GenEssentials™ Digestion is also packaged in a delayed release, vegetarian capsule protecting the ingredients from stomach acids and allowing them to be released in the intestines where they are needed and most beneficial.